It's getting spoooky in the workshop- this ABS filament might be haunted!
Everyone likes to make stuff, but Halloween brings about a particular type of DIY craftsmanship that we love in the Inventables office. So we decided to make a compendium of everything in our store that has Halloween written all over it, and we dug through the project archives to bring you some gems from our customers and staff that might give you the heebie-jeebies (in a good way).
Firstly,
click this link
to see the cornucopia of "halloweenable" materials in our store. Things that glow in the dark, light up, things to easily mold, and all sorts of materials in autumn colors, it's a lot. Here's a brief sampling:
And to get your gears turning, here's a few of our favorite customer projects:
Jeff is one of the software engineers behind
Easel
, and he is easily frightened by poorly aligned text. He was very brave to have finished this project.
Gold Bones by Justine Mendoza
A good number of our customers run Etsy shops and the like, making and selling their original designs using materials from Inventables. Justine Mendoza is one such entrepreneur, and her designs lend themselves well to the season.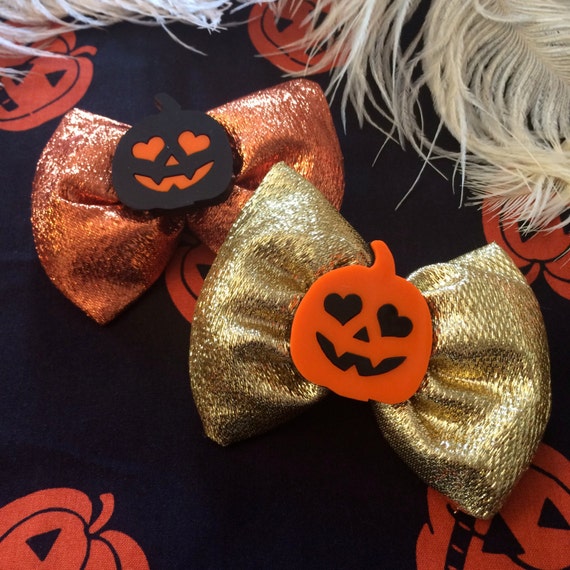 Kelly Eident is another of our Etsy seller customers and she does amazing things with acrylic. This inlay technique is well done.
Wonder Woman ring by Herbert Hoover
Herbert had a "ring a day" project going for a little while that used a lot of different Inventables materials. This one is a perfect piece of costume jewelry for cosplaying everyone's favorite radical feminist.
Grinning Skull 3D Ring by Sasha Neri
Sasha is one of the facilitators at the
Chicago Public Library's awesome maker lab
. Download this design and make it on your own 3D printer, or head over to the library and make it there!
Marc's design here suggests a lot of possibilities, but is constructed in a simple way by layering a colored transparent acrylic beneath a cut painted wood. If you want to make something similar, try a box generator like
MakerCase
to get started and then use a Shapeoko or laser to cut it out.
Are you working on a Halloween project? Take photos and send them to us to be featured in the next round-up!